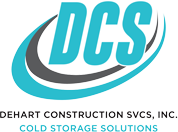 DeHart Construction Services
Chill With Us at CLFP Expo Feb 14-15th, In Sacramento, Booth 511
Welcome to DeHart Construction and Cold Storage Solutions
Building a lasting relationship making your vision a reality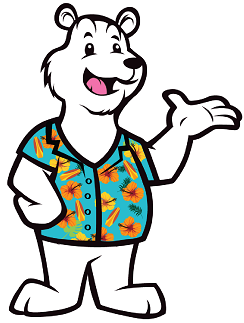 At DeHart, our mission is to deliver quality cold storage construction projects on time, within budget, and to your exact specifications. Since its founding in July 2008, the DeHart name has been synonymous with excellence in construction.
DeHart Construction provides a number of services, and is an industry leader in the construction of cold storage facilities. Our team is highly trained and experienced in designing and implementing products which adhere to a number of protocols and design criteria advocated by the Sanitation Standard Operating Procedures, Critical Control Points and Good Manufacturing Practices.
What We Do
Industry leader in the construction of cold storage facilities
Featured Work
Our business is to serve you better than anyone else in everything we do, from designing to remodeling, from renovating to ground- up construction.
Contact us for a free estimate
From industrial construction loans to finished product, our project team is ready to assist you. Contact DeHart Construction today at (909) 335-0148 to get started.

CLICK HERE TO CALL US NOW!
Join us now
Join our email List to be notified up of upcoming sales